Stormwater Pollution Prevention
San Diego is defined by the natural beauty of its beaches and waterways. The City of San Diego Stormwater Department's mission is to keep these precious resources clean, safe and healthy.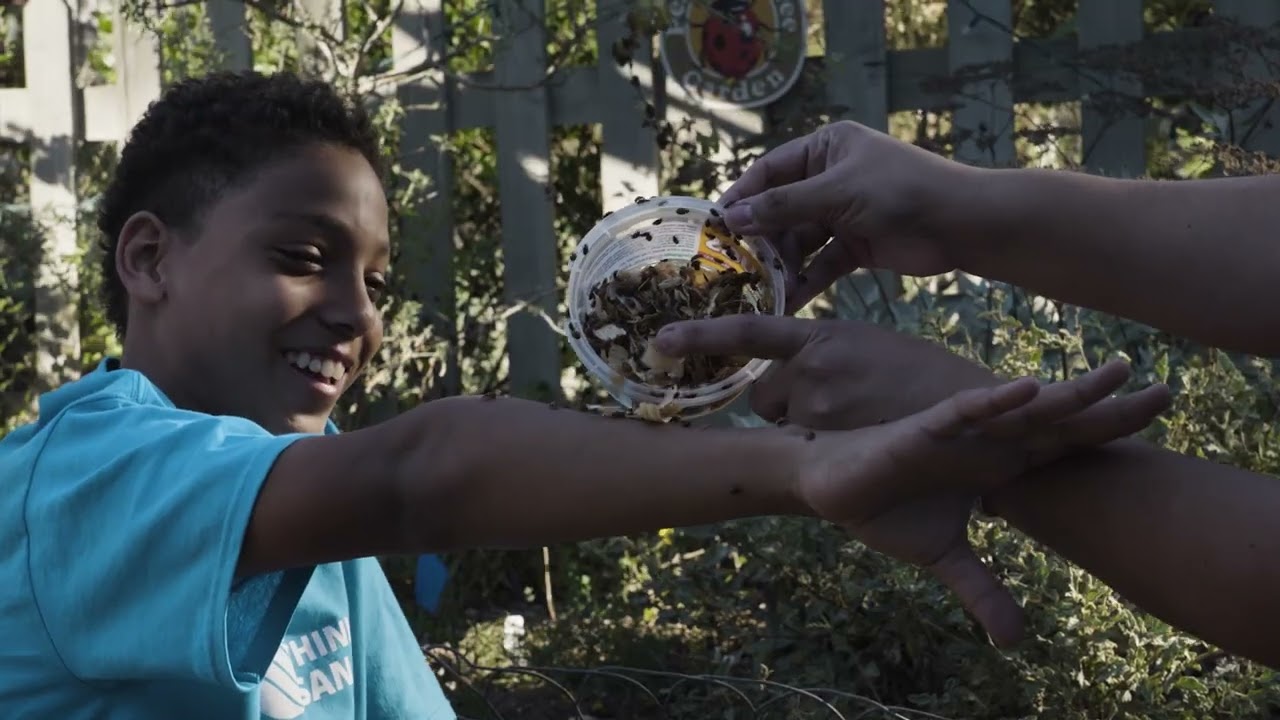 We All Think Blue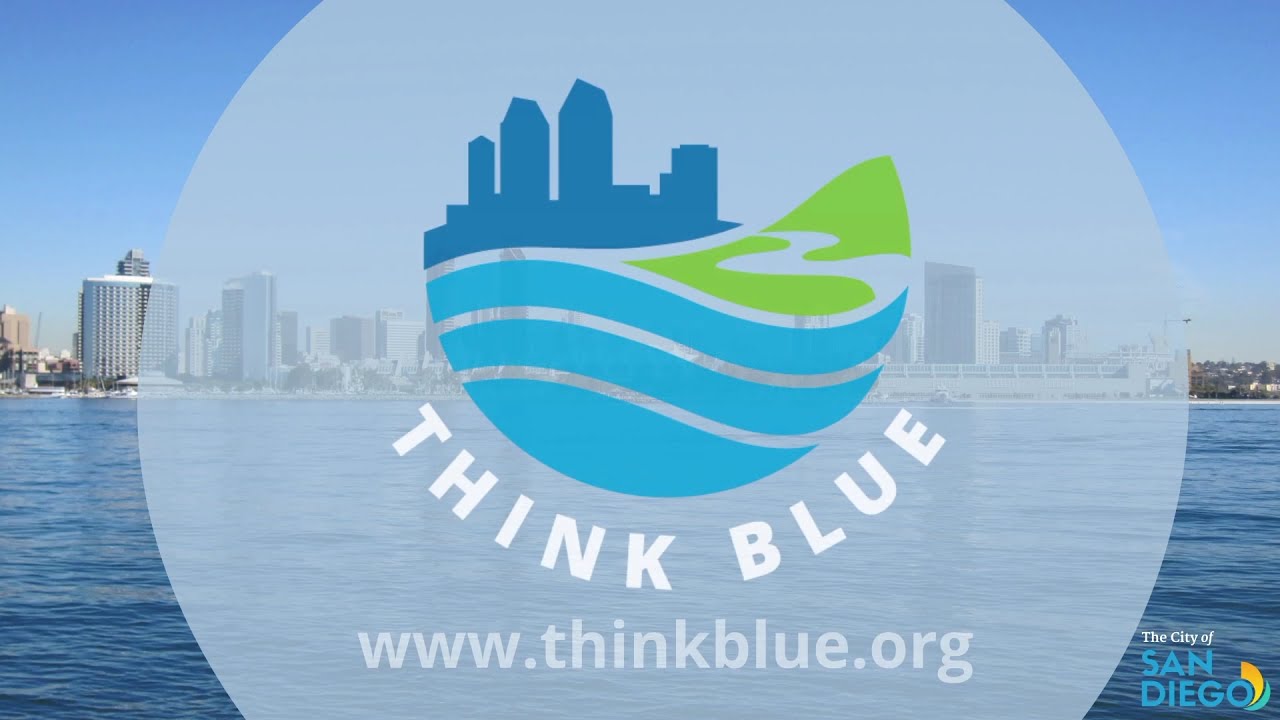 Do You Know Think Blue San Diego?
Meet San Diego's Stormwater Champions!
Help Make a Difference
Clean water and clean beaches are made possible by clean stormwater. Rainfall that enters storm drains is NOT TREATED, and that runoff collects pollutants from properties and streets and carries them into local waterways.
Take this 10-question quiz to learn more about stormwater pollution prevention.
About Think Blue San Diego
Stormwater is a leading contributor to pollution in streams, rivers and oceans around the globe. Think Blue works to prevent pollution, stop water waste and keep neighborhoods safe from flooding
Managing Stormwater
Think Blue operates and maintains an aging stormwater system with over 47,000 infrastructure assets, including storm drains, pipes, channels, levees and pump stations. Those assets need over $2.1 billion in upgrades to ensure clean water and clean beaches for future generations.
Action Needed to Avoid Crisis
A recent audit found current funding levels insufficient to handle growing stormwater responsibilities and demanded action. In response, the City is developing a funding strategy to pay for the stormwater system's current and future needs.
San Diego Watersheds
The City of San Diego has six watersheds that funnel water to a common low point, such as a lake, river or ocean. When it rains, water flows down from higher elevation following the natural shape of the land. Which watershed do you live in?
Help Make a Difference
You can help keep San Diego's water and beaches clean by reporting stormwater pollution, such as over-irrigation runoff, flooded streets or illegal dumping into storm drains.
Data & Maps
Think Blue monitors water quality in local watersheds and provides inspections for businesses and construction sites, among other activities, to prevent pollution. A new data visualization tool helps break down the numbers citywide.